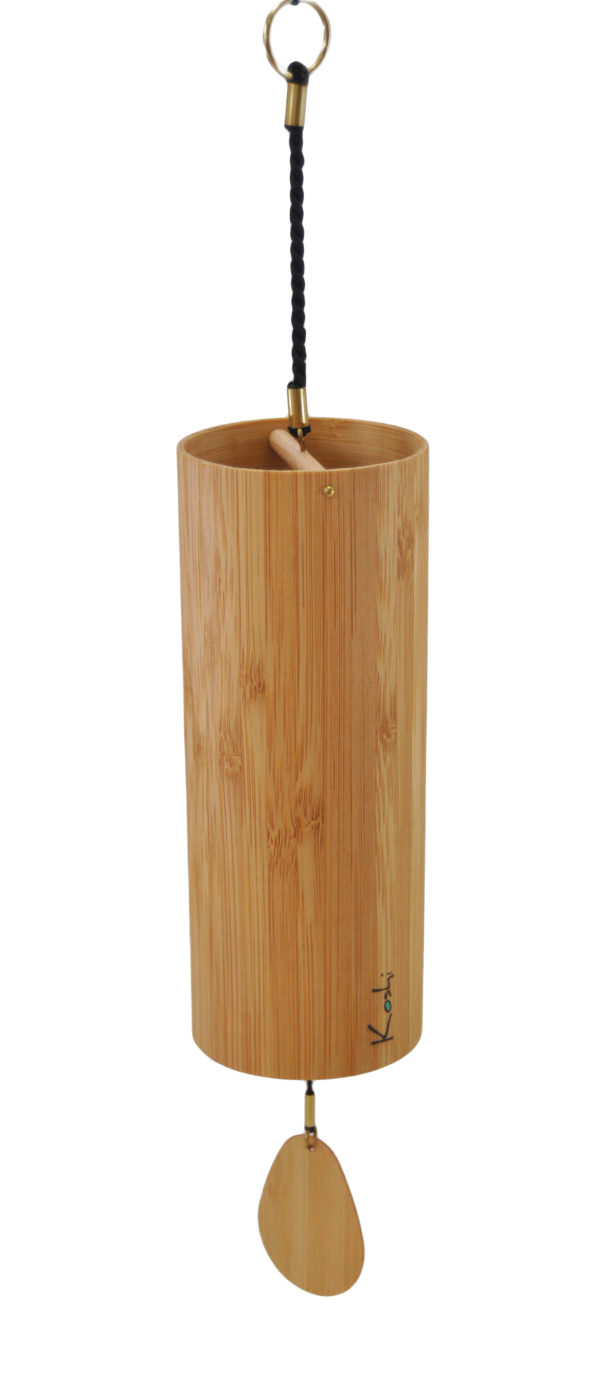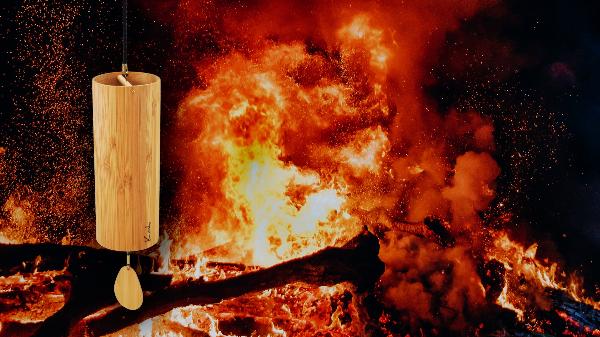 Ignis (Fire) - Intrigue; the beginning of thought - Tuned to G B D G B D G A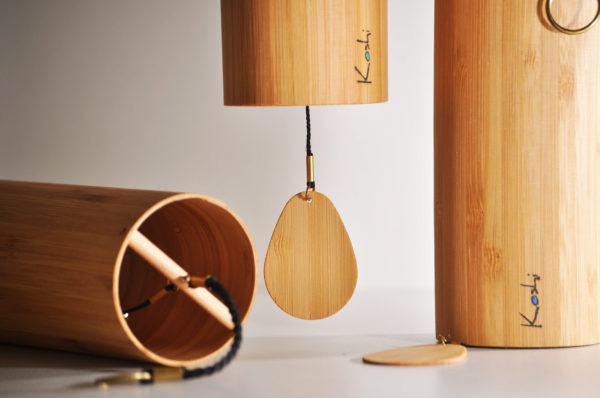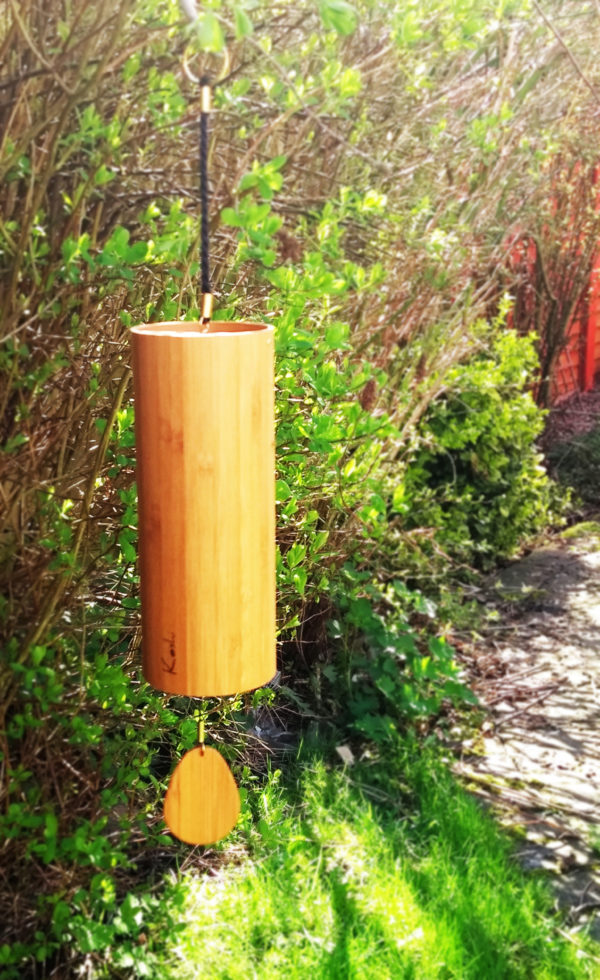 Ignis Koshi Wind Chime - Fire
£38.95
(or any 2 for £72 - or any 4 for £130)
In Stock
Free UK Delivery
Delivered to You in 1-3 days
Return within 30 days for full refund or exchange
Buy and 2 Koshi Chimes for £72 - or - Buy any 4 Koshi Chimes for £130
A unique take on the traditional Wind Chime, Koshi Chimes are designed to provide a rich and deep sound, enriched via the resonating bamboo tube.
"Ignis" is latin for "fire".
Hand made at the foot of the Pyrenean moutains in France, 8 metal rods provide the elegant soundscape (listen to the sound sample above).
Can be combined with the other 3 chimes in the Koshi range to provide a mesmerizing experience.
Tuned to the notes G, B, D, G, B, D, G and A.
Cylinder Diameter: 6.3cm, Cylinder Length: 16.5cm.
The Koshi Brand
The Koshi Chimes are designed to sound even better together, in any combination! Play with the audio clips below to find you favourite combination.
And don't forget, you can buy any 2 Koshi Chimes for £72 -- Any 4 for £130
Terra:
Aqua:
Aria:
Ignis:
What Our Customers Have to Say About Our Service...
"I have received the wind chime this morning and I couldn't be more pleased. I have bought this as a Christmas present for my sister to replace a very similar one I had given her as a gift a few years ago. When she was decorating her kitchen at the start of the summer, she dropped the wind chime into the sink whilst taking it down to paint her windows and it shattered. She was very upset as she was very fond of it. Unfortunately the shop that I purchased that wind chime from is no longer there, so I was absolutely delighted when I discovered your website. I would also like to thank you for the prompt delivery. I will have no hesitation in recommending Wind chimes Corner. Regards,"
"Just to let you know the Wind Chimes were safely delivered this morning and are now in situ tinkling away in the gentle breeze. Lovely.Thank you very much. Regards "
"Thank you! Received today and they look and sound lovely and will give me lots of pleasure every day. "