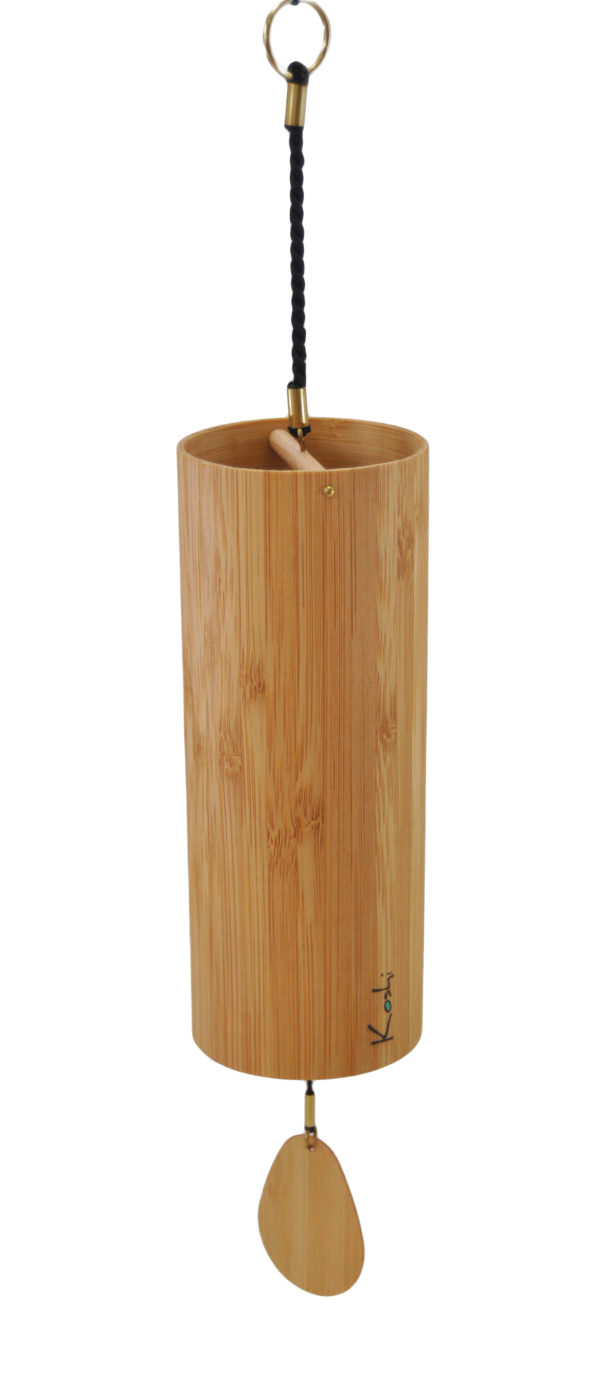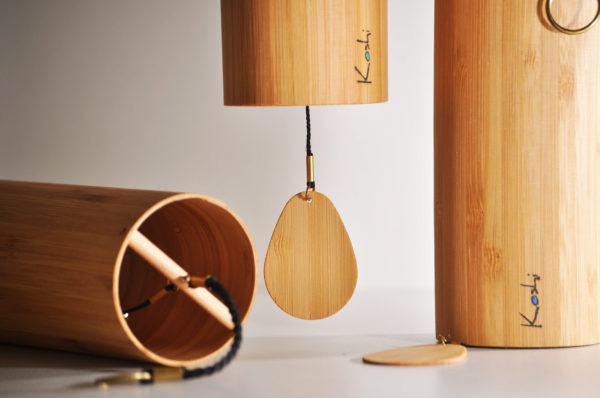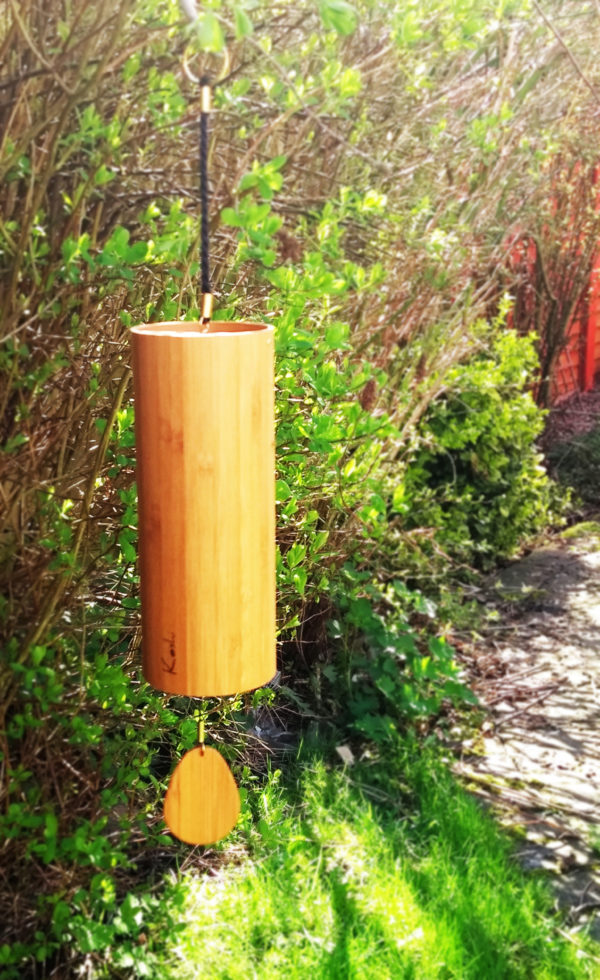 Ignis Koshi Wind Chime - Fire
£38.95
(or any 2 for £72 - or any 4 for £130)
In Stock
Free UK Delivery
Delivered to You in 1-2 days
Return within 30 days for full refund or exchange
Buy and 2 Koshi Chimes for £72 - or - Buy any 4 Koshi Chimes for £130
A unique take on the traditional Wind Chime, Koshi Chimes are designed to provide a rich and deep sound, enriched via the resonating bamboo tube.
"Ignis" is latin for "fire".
Hand made at the foot of the Pyrenean moutains in France, 8 metal rods provide the elegant soundscape (listen to the sound sample above).
Can be combined with the other 3 chimes in the Koshi range to provide a mesmerizing experience.
Tuned to the notes G, B, D, G, B, D, G and A.
Cylinder Diameter: 6.3cm, Cylinder Length: 16.5cm.
The Koshi Brand
The Koshi Chimes are designed to sound even better together, in any combination! Play with the audio clips below to find you favourite combination.
And don't forget, you can buy any 2 Koshi Chimes for £72...
Terra:
Aqua:
Aria:
Ignis:
What Our Customers Have to Say About Our Service...

"Hi, Just to wanted to say that my order arrived very prompty and extremely pleased with all items! Excellent quality and I will be ordering again soon. Many thanks,"
"The delivery came today and the chimes are wonderful! Thank you for your efficient and helpful service. I will certainly send interested customers your way. "
" Hi, can't seem to find how to do a feedback post on your site, please advise. Bought mine for my daughter for Christmas and she's very pleased, she said they sound "truly amazing" and she said said they look "really smart" so thankyou as it took me over 2 weeks searching online to find someone that sold nice chimes and I still can't recall how I finally came across your Co. but so glad I did as Naomi has wanted some 'decent' chimes for years as she grew up with my deep tone ones but I never got around to think to buy her some as I thought she'd have done that herself but chatting on phone couple of months ago I brushed by mine and she commented about missing that tinkle/dong so I thought about it for xmas! Anyways I waffle, just pleased that being housebound I could find something I liked particularly as I was able to play the sound of each chimes with your site online, a definate plus as for us it was all about the tone! Thankyou"