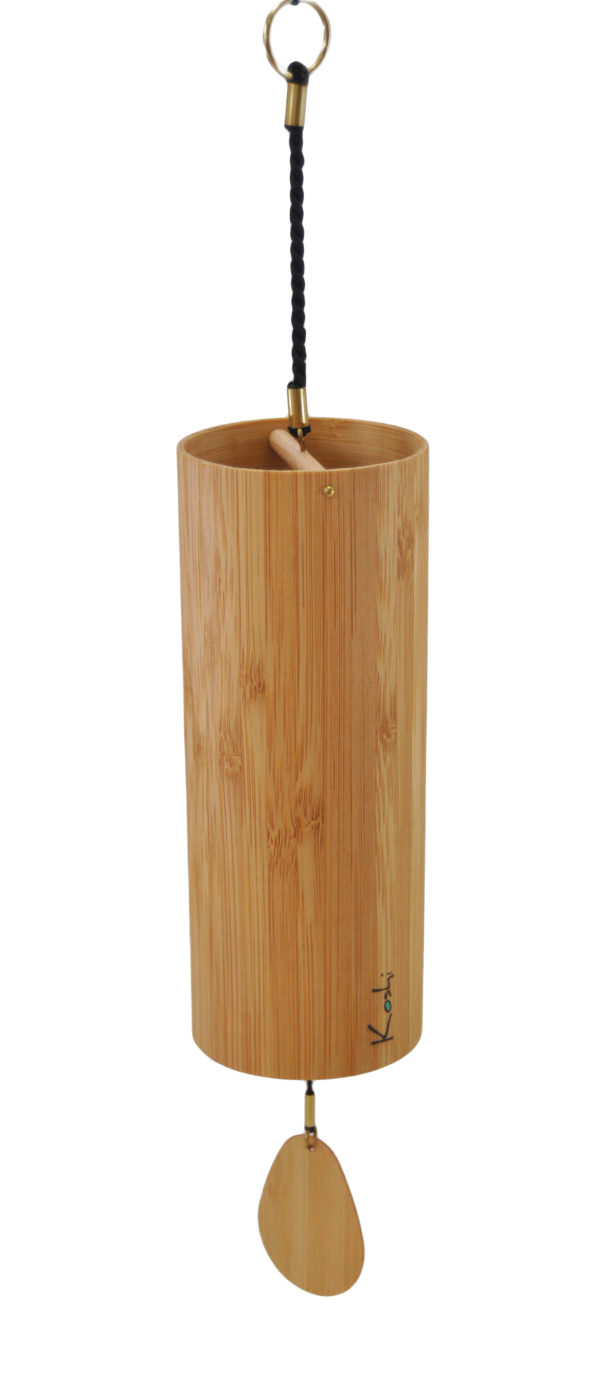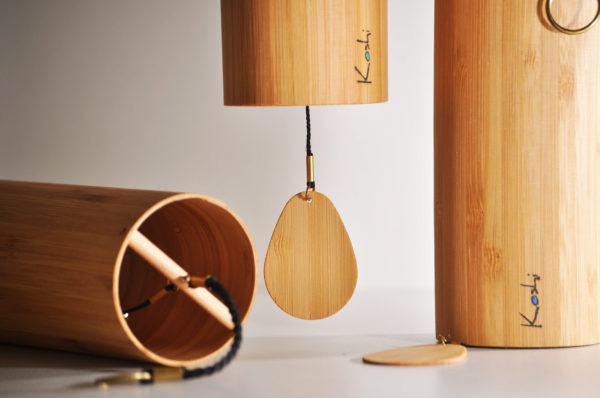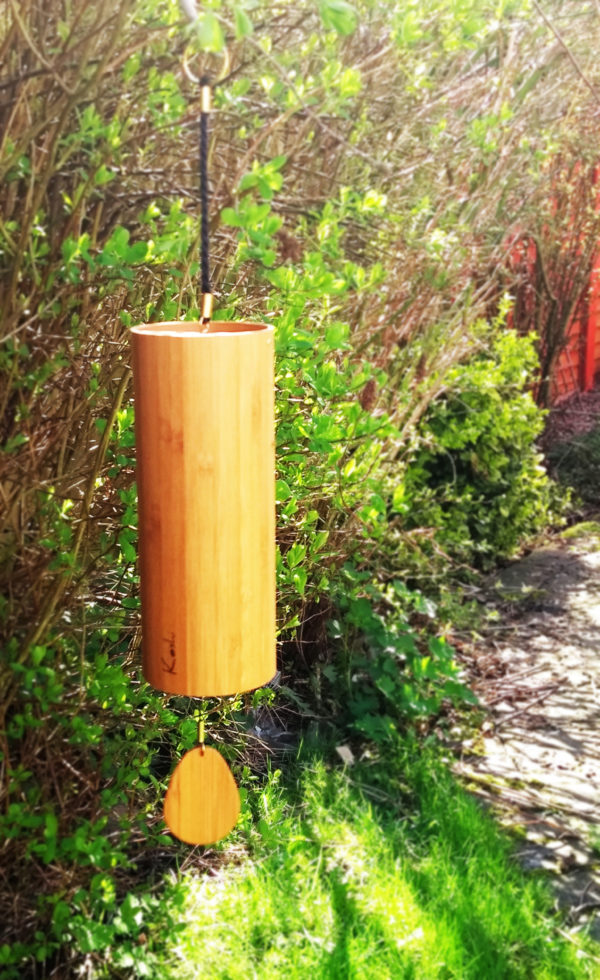 Aqua Koshi Wind Chime - Water
£38.95
(or any 2 for £72 - or any 4 for £130)
In Stock
Free UK Delivery
Delivery in 1-2 days
Return within 30 days for full refund or exchange
Buy and 2 Koshi Chimes for £72 - or - Buy any 4 Koshi Chimes for £130
A unique take on the traditional Wind Chime, Koshi Chimes are designed to provide a rich and deep sound, enriched via the resonating bamboo tube.
"Aqua" is the latin word for "water".
Hand made at the foot of the Pyrenean moutains in France, 8 metal rods provide the elegant soundscape (listen to the sound sample above).
Can be combined with the other 3 chimes in the Koshi range to provide a mesmerizing experience.
Tuned to the notes A, D, F, G, A, D, F and A.
Cylinder Diameter: 6.3cm, Cylinder Length: 16.5cm.
The Koshi Brand
The Koshi Chimes are designed to sound even better together, in any combination! Play with the audio clips below to find you favourite combination.
And don't forget, you can buy any 2 Koshi Chimes for £72...
Terra:
Aqua:
Aria:
Ignis:
What Our Customers Have to Say About Our Service...
"Thank you Ben the service I have received has been excellent, will certainly recommend to others."
"Just like to say we received our windchime yesterday-9/6/15 and it's perfect, will be ordering some more soon.in our local garden centre they are £4 dearer ! beautiful sound, we got the earth sounds, going for mars & pluto next."
"Query: I just wanted to say how fantastic these wind chimes are. I have wanted to get one of the larger sets for a few months and have even dreamed about them in my sleep. Unfortunately having saved enough I missed out on the set I wanted to get but I did however buy anther set that I also thought was beautiful. I continue to now save up for the big set and also another set that i have viewed on your site, now having found where i can get them from. This is just to solely say absolutely brilliant! The sound and craftsmanship is outstanding. I totally appreciate what goes into making a set of these having engineering training and some musical background. Thank you again "